Cloud Hosting Providers are mostly provide various features to help the developers managing the application they build. Cloud hosting is also termed as clustered hosting. It's a hosting service that is delivered from a network of multiple and physically connected servers. There are many types of hosting available; cloud hosting is a new form of hosting. It enables the clients to host their websites in a more powerful, reliable, and scalable way. It is provided to customers through a system with multiple servers in addition to some virtual resources. In accordance to Virtualization, a cloud has the limitless processing power, and users have the ability to scale up and can add new servers. Cloud servers are tuned together to overcome problems like network fluctuations, traffic overload, server drop down, server crashes. The use of multiple server increases the processing power of the website rather depending upon a single server.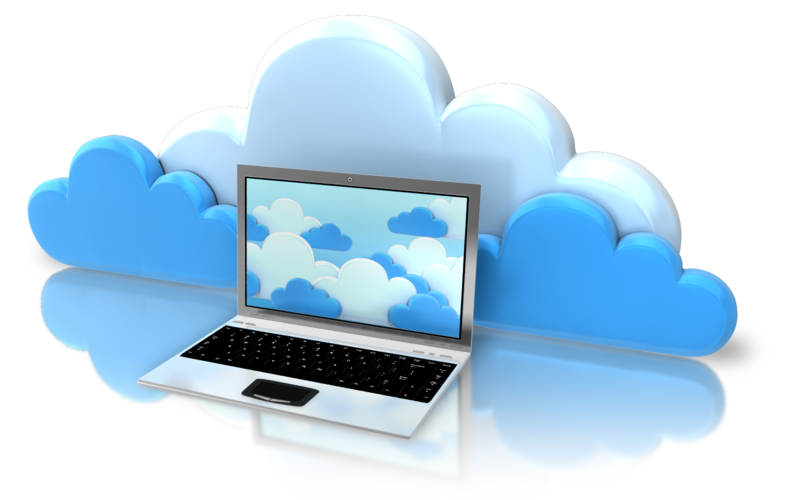 In addition to the concept of Mobile Cloud Computing server, it also means that the website will not experience any downtimes as it is the case with traditional server hosting. Cloud server hosting is extremely useful because it does not restrict people to the limit of application and hardware. The main advantage of cloud website hosting is the reliability that comes from the use of a group of servers rather than just relying on one. Even the space will be limited in traditional hosts that will slow down your site. However, with cloud server hosting, you will not encounter any of these problems because users will get extra power and resources and with this you can successfully run your business over the internet and enjoy unhindered connectivity. Cloud website hosting is best for small business, growing business, and mid-enterprises. Here are top 3 Cloud Hosting Providers:
Rackspace
Rackspace is a hosting provider that is hugely popular and is well-known to offer the best cloud hosting services, although too expensive for a hosting provider. Rackspace plans are offered in 3 types, Public Cloud, Private Cloud, and Hybrid Cloud. Public cloud is the cheapest where it offers flexible plans and pay-what-you use program for only $15 per month. Private cloud is like VPS for cloud hosting. It uses OpenStack, the operating system for cloud-based hosting system. Hybrid Cloud, on the other hand is where you can run OpenStack cloud in your data center or connect a public cloud rack space.
Mesosfer Cloud Platform
Mesosfer Cloud Platform provide hosting for your mobile apps. It also provide elastic cloud platform to make sure you apps runs well. It provides solution for IoT and mobile application. Developers can build Mobile application and IoT Solution in one platform easily. It Provides SDK for developers to ease the development process.
Microsoft Cloud Solution
Microsoft Cloud Solutions is a cloud hosting solution offered by Microsoft that has Microsoft Azure. Microsoft Azure is Microsoft's cloud platform. The plan offered is pay-as-you-go priced at $0.12 per hour per computing, $0.15 per GB of storage, and $0.10 for every storage transactions. The basic web edition which is only $9.99 per month, and the business edition priced at $99.99 per month. It is highly scalable and uses automatic scaling and is an open platform which can support both Microsoft and non-Microsoft environment and languages.