Mobile Backend as a Service (mBaaS) offers developers a way to connect their applications to the cloud backend database and temporary storage. It also provides important features such as user management, push notifications, and integration with social networking services.
Mobile Backend as a Service (mBaaS) provides a Software Developer Kit (SDK) and Application Programming Interfaces (APIs) to help web and mobile app developers quickly connect their products to mBaas services.
Here are top 5 Mobile Backend as a Service to Build an Apps: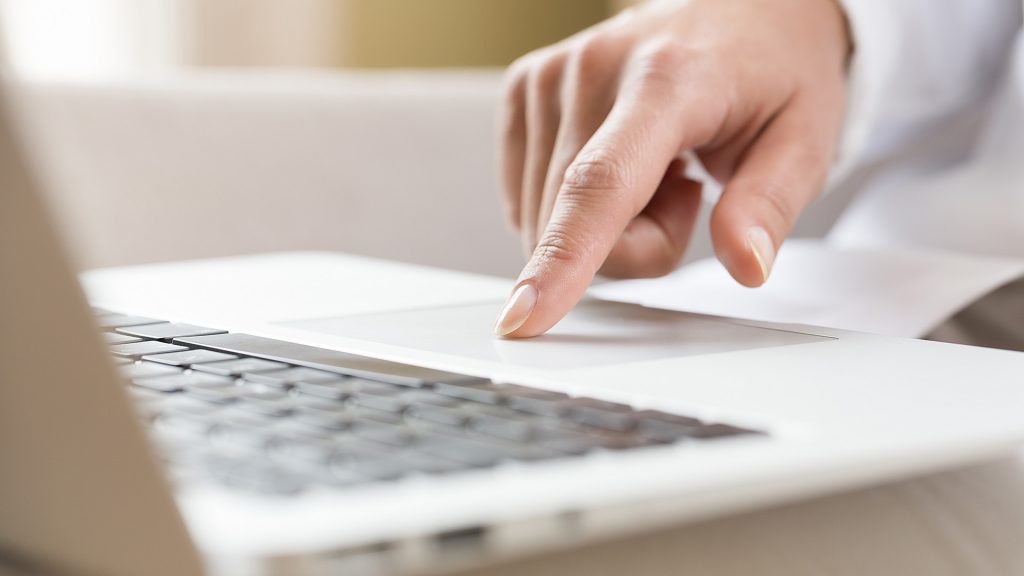 Google Cloud Platform
Google Cloud Platform enables you to build, test, and deploy applications in a scalable and reliable Google infrastructure. Google Cloud Platform offers all of the cloud products and services for computing, networking, storage, machine learning, big data, operations and more. Each service platforms have different prices.
Amazon Web Service (AWS)
AWS Mobile Hub offers developers a variety of tools to easily add and configure features for mobile applications. Their Features such as authentication to backend logic, data storage, content delivery, push notification and analysis is available for user.
They are divided into various Amazon Mobile Analytics service, Cognito Amazon, Amazon S3, Amazon DynamoDB, Amazon CloudFront, AWS Lambda, AWS Device Farm and Amazon Simple Notification Service (SNS). The service price is separately based on usage. Each service has a free level available.
Mesosfer Mobile Backend as a Service
Mesosfer is one of mobile backend as a service (mbaas) which makes it easier for developers to create mobile applications. It also makes it easier for developers to develop their IOT (Internet of Things) device. You can choose Mesosfer if you want to build an apps and also connect your apps to your IoT devices. Not only that, developers can connect to iBeacon technology for wider implementation.
Microsoft Azure
Microsoft Azure is a cloud computing platform and infrastructure which allows developers to build, deploy, and manage applications and services through Microsoft data centers. You can run Windows and Linux-based applications on 30 datacenter. Azure supports different programming languages, tools and framework. Azure can calculate developers' need based on monthly fee based on the services used.
Kumulos
Kumulos cloud platform provides developers an easy way to integrate its features to iOS and Android. Kumulos focused on mobile applications and platforms using a pay-as-you-go payment method. Its motto is to help developers save money when building an application and make money by providing excellent service when an application goes live.
If you are a mobile developer but still in doubt in using Mobile Backend as a Service, it is time to get to know this technology even further, because building infrastructure is not an easy thing.